Private I.T Computer Repairs
Computer Repairs Werribee





Private I.T has been operating computer repairs in Werribee for over 10 years.

Over the years we have build some great trust and faith with our ongoing loyal local customers.

Basic Computer Troubleshooting $69
Complete Windows Reinstallation $110
Virus Removal $69
Computer speed optimisation service $69
Lost password recovery $199
File and hard drive recovery $99
Secure your childs ipad or iphone $44
Internet speed optimisation. $69
All in one package $135
Business Support $120P/H

Cheap computer upgrades that can speed up your old system
Install an SSD (Solid state drive)
Upgrade the Ram
Upgrade your old operating system to windows 10

Contact Private I.T Computer repairs Werribee
Matt. 0431401041
Repairs@PrivateIT.com.au






Private I.T Werribee is your local computer network and server specialist trusted by business in the local werribee area.
We can take care of your office file and data storage, network security, Active directory, email systems, websites and web hosting servers, data cabling and switching, backups and disaster recovery.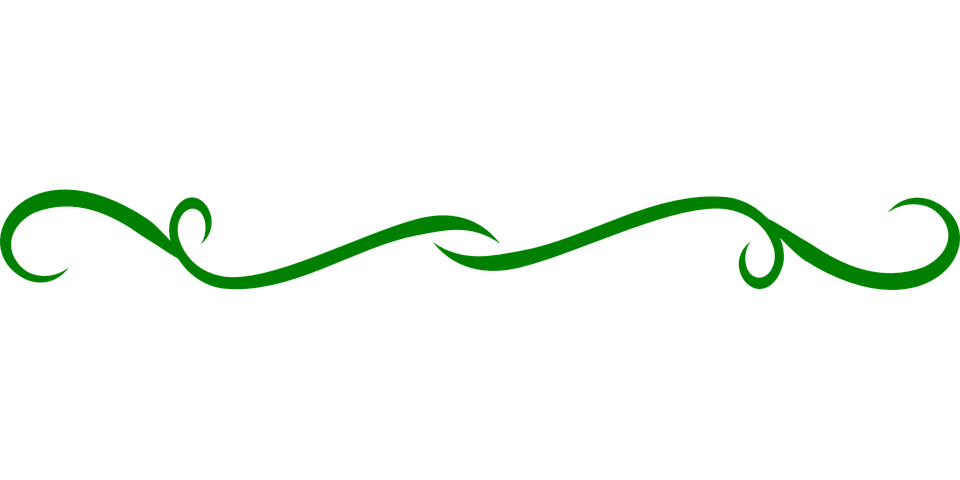 Call Private I.T Werribee Now!
Local werribee computer repairs without the massive cost!

Phone Matt. 0431401041
OUR SERVICES


Home Computer Repairs And Servicing

Computer Networks, Servers, Communications

Internet And Website Services

Computer Security And Anti Virus

Ethical Password Hacking And Data Recovery

Computer And I.T Management
Microsoft Windows Server and small business support with Active Directory, Storage and Network Solutions.
Home and small business computing support and advise.
Why is my computer running so slow?

Your operating system has to manage the resources of your computer (memory, drive space, processing power) between all the programs that are running on it. There's a huge number of things that may be reducing your computer's performance, but they usually boil down to your PC's resources being used inefficiently.
Here are a few things that slow down your computer:
Running out of RAM (Random Access Memory)
Running out of disk drive space (HDD or SSD)
Old or fragmented hard drive
Too many background programs
Too many startup programs
Falling behind on Windows or driver updates
Malware or viruses
Special effects and visual features



At Private I.T werribee we have our own methods to speed up your old computer and getting running as if was brand new from the store. In most cases we can actually get it running faster than it was brand new.

By tweaking and optimising over 30 different factors we can increase your computers speed by up to 65%.
No need to run out and buy an expensie brand new PC or laptop!
$65 will get you a usable, stable and speedy machine.



Australian Domain Name Registration And Web Hosting

We also partner with Domain Registration DNS
(An Australian domain name registration service)

If you are looking to register a cheap domain name for your new business so you can start building your new website. Registering your domain name here offers great value for money. When you register your new internet name you will also be provided with free services such as free url forwarding, free email forwarding, free domain management and you can even create an unlimited amount of sub-domains.
The .com.au pricing is also much cheaper than many other Australian companies.

Our local computer geek also provides computer repairs in Werrbee and has recently been mentioned in the local Werribee News online News Paper

Operated by the geeks at Private I.T!
Certified technicians.

Our frequenty searched Google terms that gets us found!
We can also help you be found in exactly the same way you found us!

Werribee Computers | Werribee Computer Repairs | Computer Repairs Melbourne | Computer Repairs Hoppers Crossing | Computer Repairs Werribee | Computer repair shop Werribee